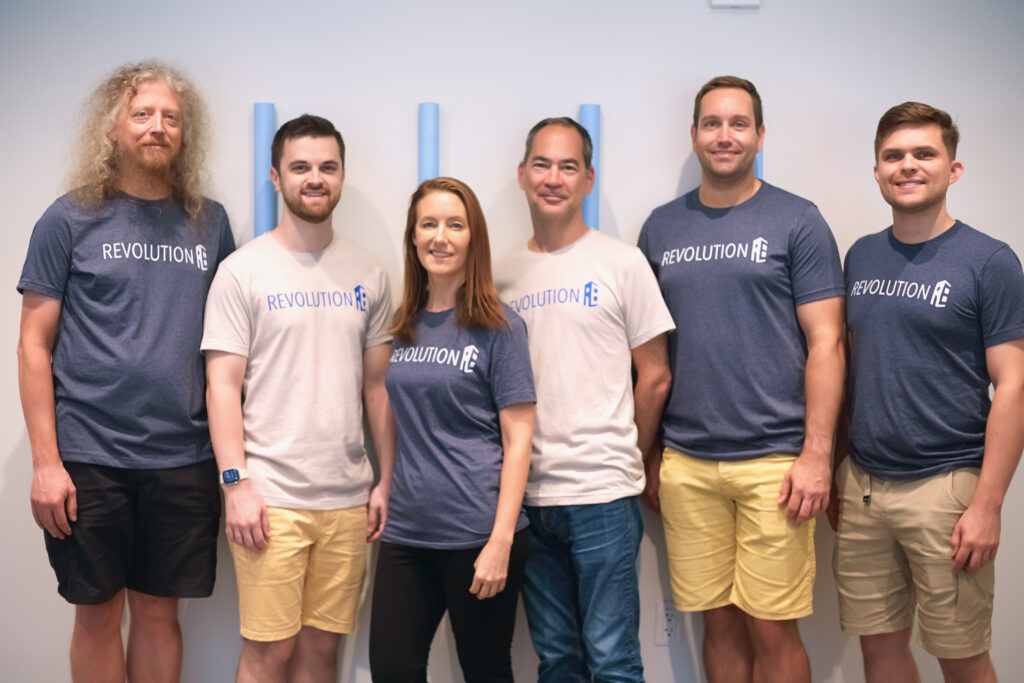 Real estate is the best investment class in the world, ask anyone in real estate and they will undoubtedly agree. Companies need real estate to operate their business, as well as to manufacture, store and sell their products and services. And everyone needs real estate for a place to call home.
Over 30% of the United States rents their housing, and it's Americans' number one housing expense – over two times their second largest household expense (transportation!), and yet rental housing operators know relatively little about their residents and the communities that house them.
From maximizing revenue and reducing expenses to serve clients, to providing real-time access, and accurate data to investors, to finding ways to identify, quantify and promote ESG (Environment, Social and Governance) initiatives, data has a purpose. And we are proud to start the revolution to use real estate data to serve that purpose.
"We empower rental housing professionals to do good with good data"