The Revolution RE platform provides you with access to data from across your various systems to deliver a holistic view of your properties and portfolio.

ActiveCampaign offers software for customer experience automation, which combines the transactional email, email marketing, marketing automation, sales automation, and CRM categories.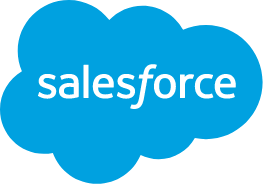 Salesforce, Inc. provides customer relationship management software and applications focused on sales, customer service, marketing automation, analytics, and application development.

Kairos is a comprehensive water leak detection and smart sub-metering solution. Detect water leaks and protect your property's value.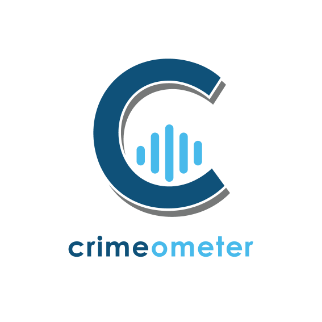 Provider of data aggregating and reporting API integration solutions intended to provide crime data to their clients.

Data-driven fraud detection software spots fraudulent financial documents other tenant screening tools ignore.

Digible offers a wide range of seamless digital solutions into the platforms you already use.

Builty specializes in consolidating and harmonizing building permits from government sources across the country.

Property Management System
Entrata has the goal of making life easier for property owners, property managers and residents.

Property Management System
Fortress is a real estate technology firm that is reinventing property management by providing a robust, user-friendly core property management software that is accessible, transparent, and innovative.

Reputation Management System
Birdeye is the leading reviews software & messaging platform for multi-location businesses. Collect & manage reviews, convert leads, run surveys, get referrals and more.

Map-based data visualization & touring technology that offers a better way to lease, sell & manage properties.
We invite proptech startups, technology companies and consultants to sign up to learn more about becoming a member of our Module Marketplace.